During that devastating week in February 2021, the Public Utility Commission of Texas (PUCT) and ERCOT artificially set energy prices at the highest price possible because they thought it would incentivize generators to stay online.
That was a massive mistake!
No new generators came online, lives were lost, and $46 billion dollars ($4,600 per TX household) in erroneous energy costs were created that will soon be passed on to ratepayers. Worse, Texas can correct the error, but has chosen not to.
Take 30 seconds to enter your information into the form. You will be added to our list and called upon the next time lawmakers are in session.
TXFEB is amplifying the voices of Texans like you!

If you were impacted by the 2021 Winter Storm, share your story below to convince our elected officials it's time to value the wellbeing of Texans over Wall Street's profits.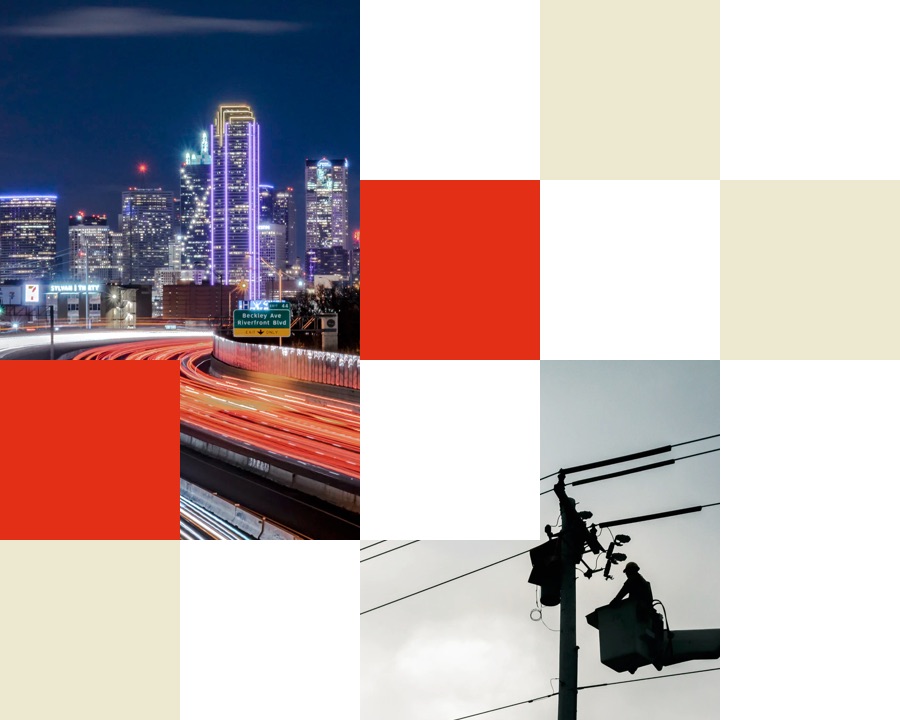 Texans for Fair Energy Billing (TXFEB) is a statewide consumer coalition amplifying the voices of Texans impacted by inflated energy prices by advocating to reprice energy charges from the February 2021 winter storm.
Correct Punitive Energy & Ancillary* Services
Texans should not foot the bill for a state error. TXFEB urges the Texas Legislature to utilize its powers vested in the Texas Utility Code to protect consumers by returning the billions paid in overpriced energy during the 2021 Winter Storm.
Investigate Actions
TXFEB calls on state officials to investigate the overpricing and "Market Power Abuse" during Winter Storm Uri to hold those involved accountable and seek justice for impacted Texans.


*
Ancillary services
refer to functions that help grid operators maintain a reliable electricity system. Ancillary services maintain the proper flow and direction of electricity, address imbalances between supply and demand, and help the system recover after a power system event.
The Latest
Stay up to date on the latest news surrounding the fallout from the Texas Energy Crisis.
December 13, 2021
Many Texans remain traumatized by the February Freeze and blackouts, which got me thinking about what I would do to improve the electricity and natural gas networks
[…]
Texans for Fair Energy Billing (TXFEB) is a consumer advocacy alliance made up of business, consumer, industrial, and energy groups. Email advocate@txfeb.com to do the right thing with us.